Helping play-to-earn games reach new heights
The Project
The challenge
To build the GamiFi brand into one which was instantly synonymous with web3 gaming: including play-to-earn, metaverse and blockchain gaming. The brand needed to appeal to the crypto community as well as traditional gaming communities such as esports players.
The results
Sequence have been involved with all aspects of GamiFi's launch. After assisting with branding, we have worked with GamiFi across web design and the development of their launchpad which included an NFT drop and token launch.
Overview
A launchpad for blockchain games
The global esports market is expected to generate $2 billion in revenue in 2022, and the number of blockchain games is expected to more than double in the coming years.
Sequence worked with GamiFi to try and bring these two worlds together by creating a blockchain gaming launchpad that would appeal to crypto enthusiasts as well as traditional gamers.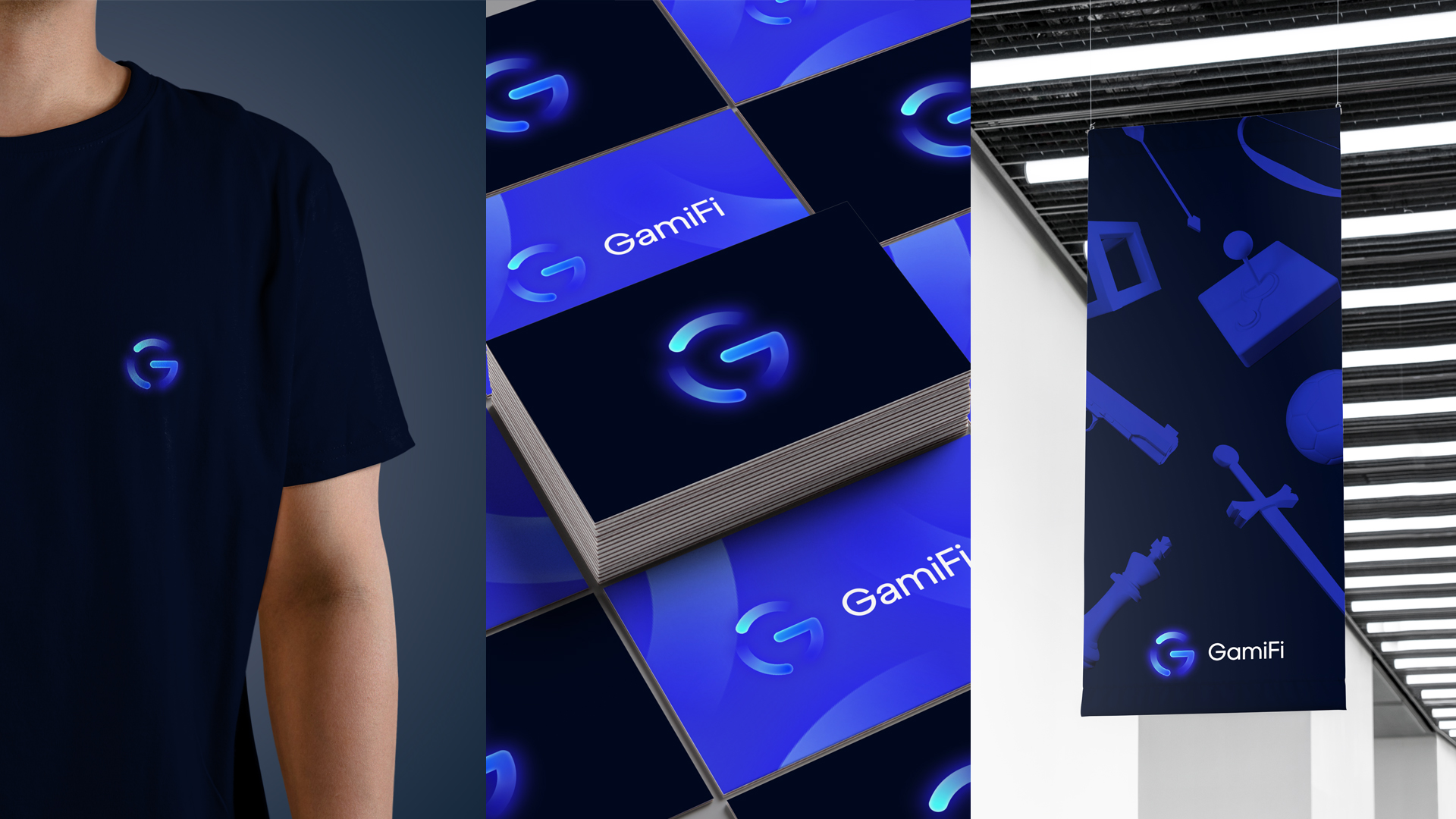 Branding
Creating trust in a trustless space
The crypto community thrives on being early. Whether investing in cryptocurrency, NFTs or a new play-to-earn game, the goal is to get in before a boom.
With that in mind, GamiFi needed to become a platform where the web3 community, specifically play-to-earn gamers, could find the next hidden gem of the blockchain gaming world.
To achieve this, it was vital that the GamiFi brand built trust with the crypto-gaming community. Gamers needed to be convinced that this wasn't a project jumping on the blockchain bandwagon but rather a team of web3 native people that truly understood the space.
As a result, Sequence helped GamiFi showcase that they were fully submerged in the whole web3 space. The branding, NFT drops and $GMI token launch came together to create a truly cohesive web3 brand.
3D Design
An evolution of gaming
If the GamiFi platform was going to attract the sometimes sceptical esports audience, it needed to showcase that play-to-earn games represented an evolution of gaming as opposed to being viewed as a competitor to traditional games.
We added 3D gaming assets to the website and app to ensure the GamiFi brand was resonating with gamers and not just the crypto community.
Additionally, the GamiFi NFT characters were based around more stereotypical gaming characters such as assassins and dragons with the aim of helping non-crypto gamers feel at home.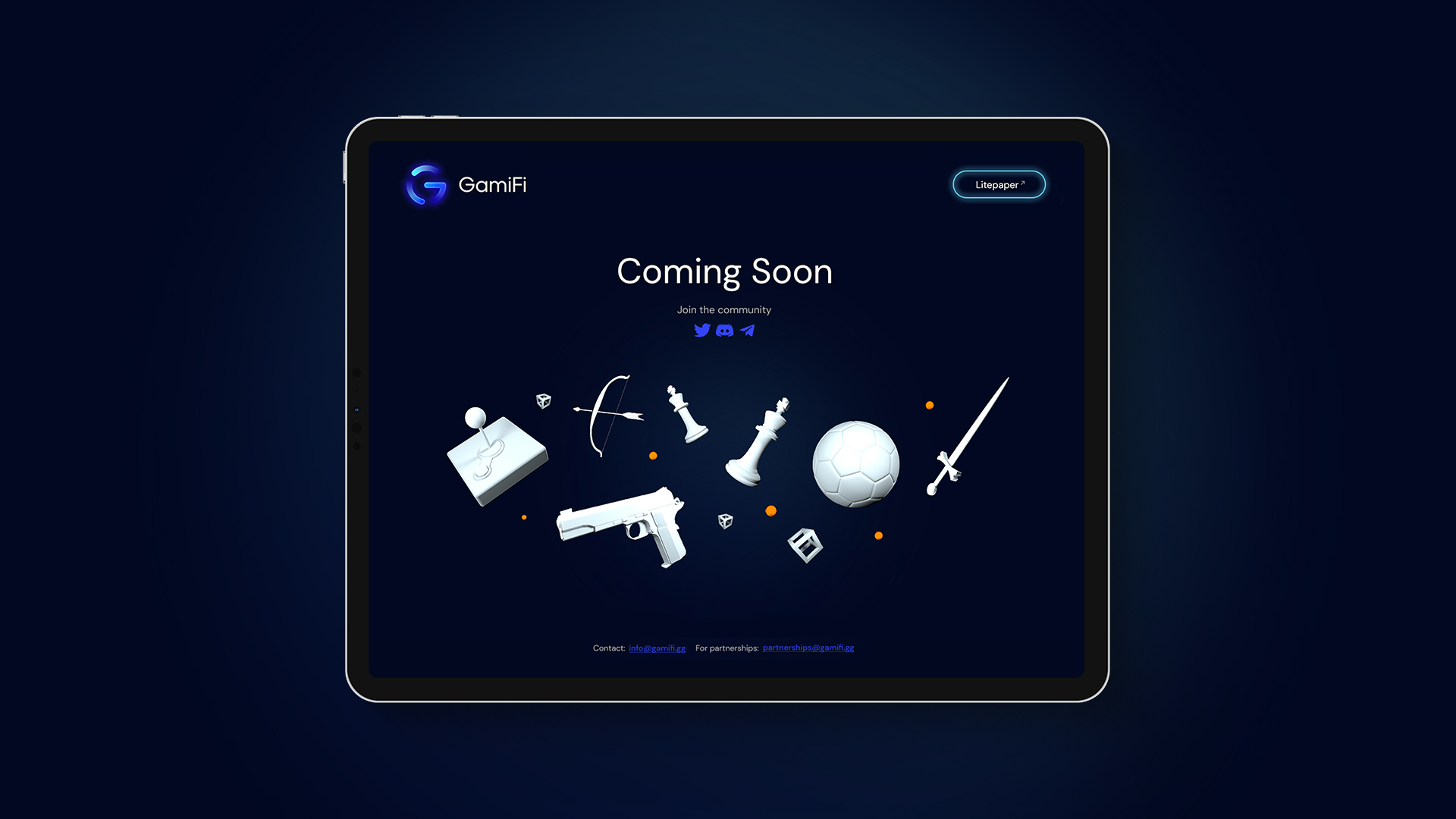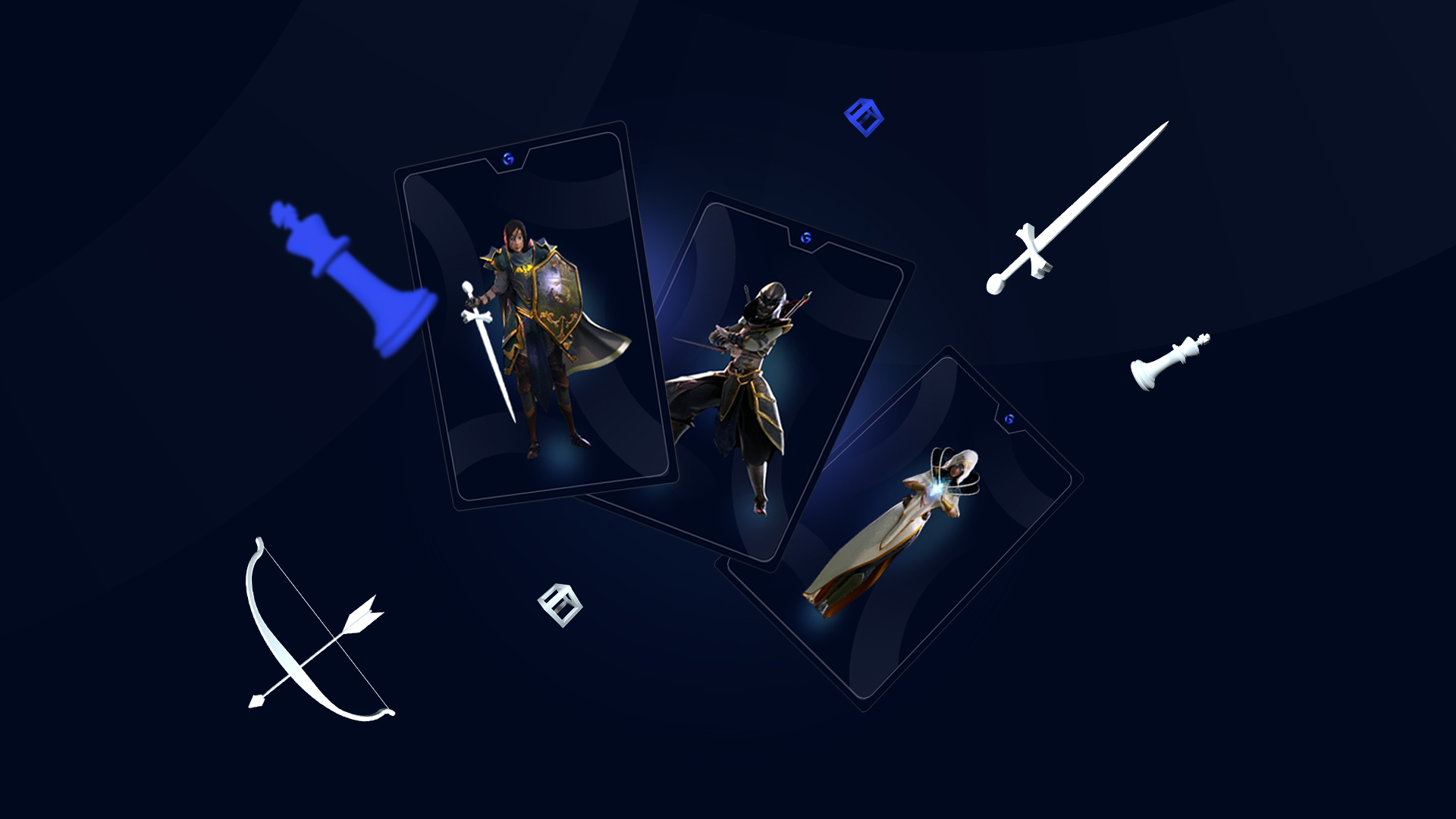 Web3 design
Community is king
The web3 space is ruled by community rather than audience.
Sequence's niche existence as a web3 design agency allowed us to be involved in all aspects of the GamiFi launch, including NFTs, staking and app development.
This fostered the creation of a consistent, and more importantly, truly authentic web3 brand.
Ultimately, this has proved key to helping GamiFi facilitate the start of a strong, loyal following within the play-to-earn gaming world.